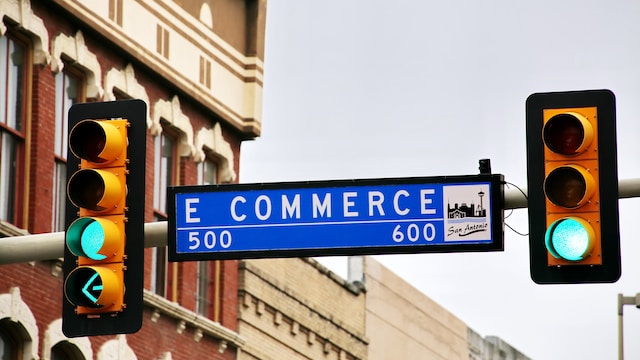 Are you thinking about selling products online? OurWebmaster can help!
Having an online store is much, much less expensive than having a brick & mortar storefront.  An eCommerce store costs considerably more to develop than a non-eCommerce website.  In round figures, an eCommerce store will cost $100 for the recurring fees, prior to sales. eCommerce requires a focused effort on your part to develop product lines, descriptions, product codes, and product imagery.  A commitment to servicing the back-end product shipping, order fulfillment, and payment processing is also a must.
OurWebmaster has assisted eCommerce merchants in every step of the process of establishing and operating an eCommerce store.
OurWebmaster is pleased to recommend Miva Merchant as the eCommerce platform.  This highly configurable shopping cart has excellent built-in functionality and excellent support from outside "module" developers.  Between the basic shopping cart and specialized modules, the Miva platform can accomplish virtually any eCommerce task.
We've also had extensive experience with the Shopify platform which is also highly configurable and has the ability to add features through outside developers. This option is more of a do-it-yourself capable system and OurWebmaster is happy to configure and train your staff to manage your online sale platform.
Another e-commerce option is WordPress using the WooCommerce plugin for online sales. OurWebmaster has found this to be the most cost-effective and quick solution for online sales when you have a small catalog.
Things to ponder when considering an eCommerce website:
How many product items/stock numbers do you wish the store to carry?
How many stock numbers will be added/subtracted from the website monthly?
Do you expect to add/subtract product items from the store yourself?
Do you have product photos and descriptions?
Are you shipping to just the US…or to the world?
Do you have an order fulfillment and shipping plan?
Will your store accept credit card payments?
As you plan for your online store – give OurWebmaster a call (541-247-0691).  We would be pleased to work with you.