Constructing websites since 1998 and using a variety of technologies, OurWebmaster finds itself today focusing mainly on business and eCommerce websites.
A one-stop-shop, OurWebmaster does most everything in-house or will have a resource available to supply your need.
OurWebmaster utilizes both commercial and open-source software to accomplish customer objectives.
OurWebmaster's mission is to deliver high-quality services, personal support, and measurable results for online ventures.
OurWebmaster provides the highest caliber of customer support through personal care and concern. As our valued client, you will receive measurable, efficient results through quality work and dependable attention.
Feel free to contact OurWebmaster to discuss any services you might need. We'd be pleased to have you experience the personal care and support we offer every client.
Join us online!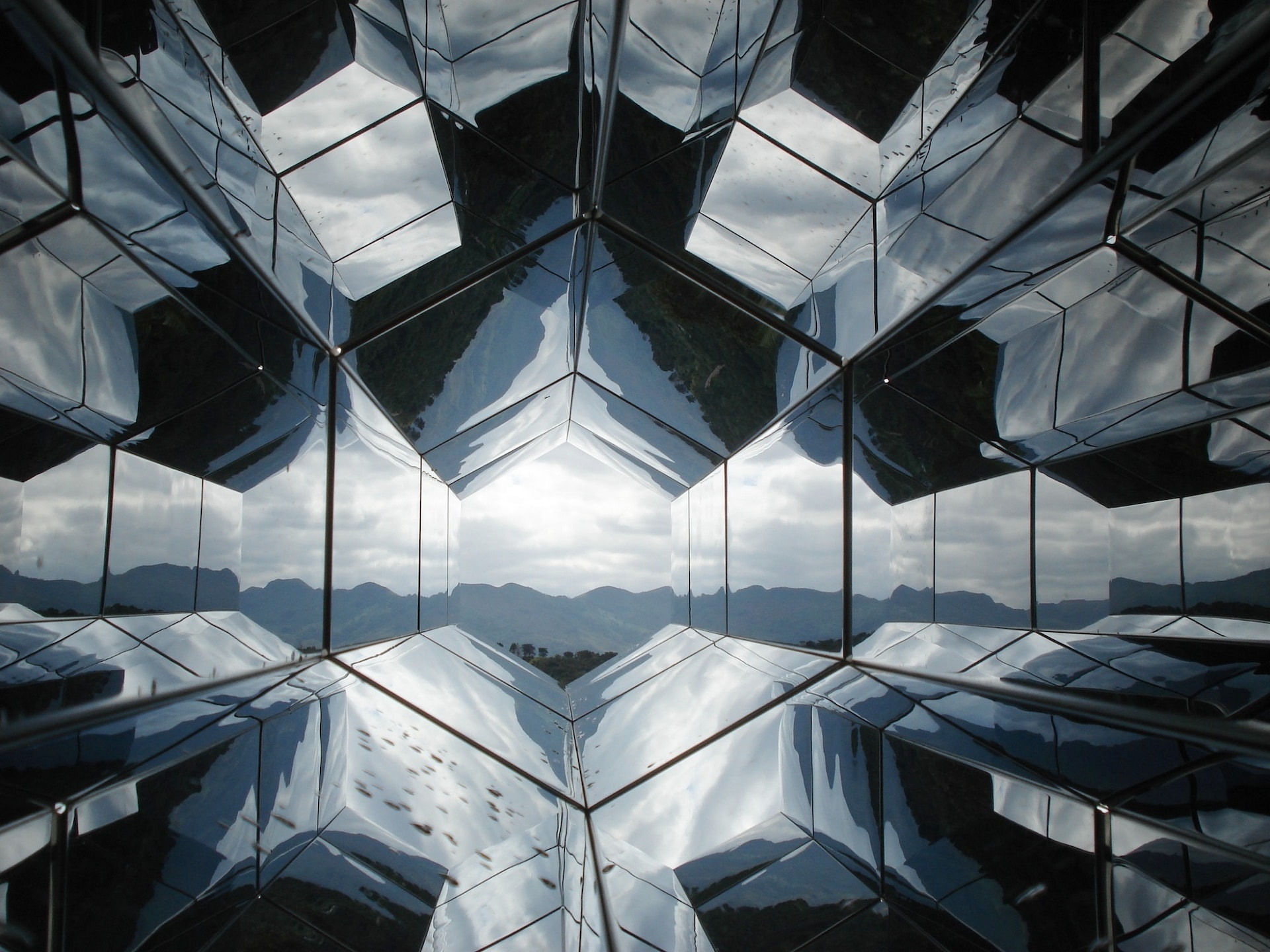 A few of our favorite projects