OurWebmaster
Implementing the Future
Opportunity abounds.
The world is shrinking.
The marketplace is expanding.
Methods of conducting trade are becoming more plentiful.
Marketing opportunity is a never-ending challenge.
The clock is running faster!
GET IN TOUCH
Creating an attractive website isn't the only thing involved in modern web design. In order to develop a website that performs in today's competitive marketplace, several factors need to be considered, including user experience, search engine optimization, ease of use, and technical details.
Your website is a lot of things.
It's a powerful tool for your online presence;
it's a first impression made with a new visitor;
it's an opportunity to prove your value and stand out from the rest.
Your website should be your #1 salesperson.
Working for you 24/7, constantly bringing new customers to your business.
More website info…
A comprehensive review of your website traffic and a little bit of elbow grease can turn your site's visitors into …
What lies just under the skin of a website? How does a website "magically appear" on the Internet? A website …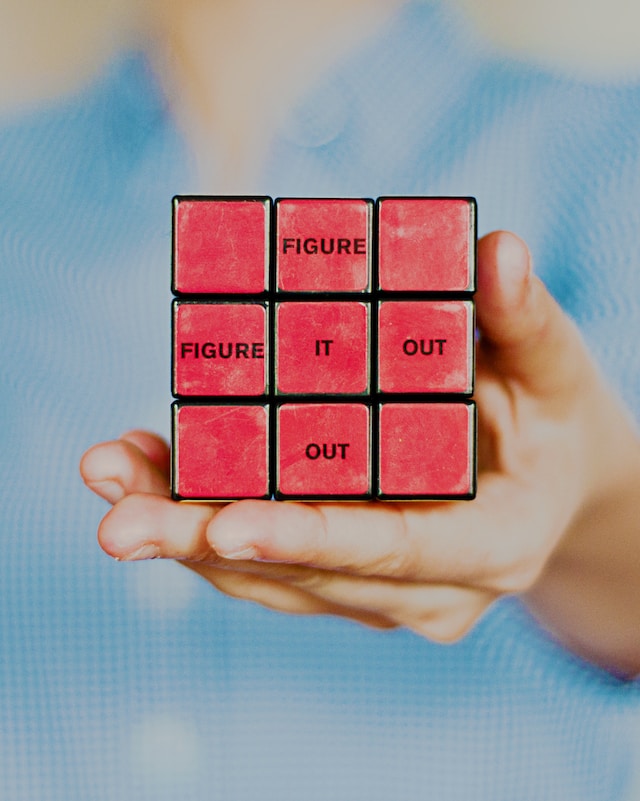 At OurWebmaster we see into the future.
We study the future.
We contemplate the future.
And we help to implement the future.
We're glad that you're here
What roles does the Internet play in all of this? In 1990 the Internet did not exist. By 2000 the Internet had become a tool available worldwide to virtually anyone with access to a computer and an Internet connection.
Each year Internet standards are tightening, applications are broadening, and web browsers are serving more information and more applications than ever before. The universal language of 'computer' is flowing around the world and into virtually every society.
People are learning how to communicate with each other, how to sell to each other, how to learn from each other, and most importantly people are learning how to network and build things together.
Never before in the history of mankind has there been so much understanding, so much knowledge flowing, so much collaboration, and so much opportunity…